About Kollyy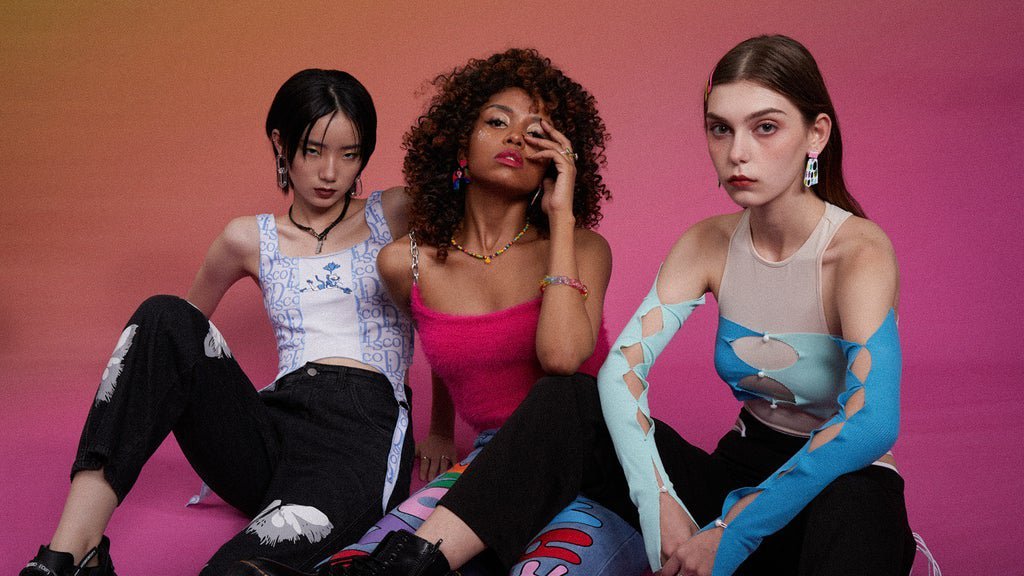 The Beginning
Kollyy was founded in early 2021, that offers the most trendy fashion attires to the hottest and the most energetic community. Inspired by modern design elements and retro styles, we kept this simple idea by hearts: offer accessibly beautiful clothes to every girl in this world. We are a team with diverse backgrounds so we know what our girls seemed to like, so we grew fast. And we've kept on growing ever since.
The Mix
We round out our selection with pieces from global designers we love and admire – ones who obsess about craftsmanship and unique design as much as we do to produce our works.
The Construction
We sweat the little things . The reason why we search out the best manufacturers around the world. The reason why we consider (and reconsider) every pleat, seam and button. The reason why our cloths feel and look so damn good.
The Design
We develop our own brand and also collect our design ideas from each collaborated independent designer with their own creative teams and aesthetics. As a group, we have a few things in common: an effortless appeal, a focus on fit and an of-the-moment point of view.
This website is jointly operated by ChicV UK Limited and ChicV International Holding Limited.
ChicV UK Limited
11746793
Office 2166 182-184 High Street North, East Ham, London, England, E6 2JA(Not Return Address)
ChicV International Holding Limited
2231479
Room 1903,19/F,Lee Garden One,33 Hysan Avenue,Causeway Bay,Hong Kong (Not Return
Address)